As many of you may already know I was blessed with my first grandson last year. Him and my son along with his mother have been living here with us since before he was born. They were living on a river that was declared a hazzard to the public due to poisionous chemicals that had seeped through the ground at a nearby waste storage facility. All residents along the river had to be evacuated while the clean up crews came in with a bunch of special equipment and it turned into a big legal battle between the ground polluters and the public.The corporates never seem to want to except responsability for the damages they have caused' but I am hoping they will be held accountable so that they may learn from thier mistakes and perhaps can prevent this from happening in the future ....
Alot of my time is spent with my new grandbaby now and although I am still right here pulling for the critters,caring for them,keeping the feeders and waters clean and full for all my feathered a furried friends that rely on these resources ... I haven't been able to find the time needed to to write blogs as devotedly as I would like, nor upload some of the many photos that have been piling up, I just haven't been able to find a way to fit it all in with the recent changes, raising a new grandbaby ... too many distractions and new priorities... So I would like to apolagize to everyone for not keeping ya'll up with the latest habitat happenings around here as much as I used to.
But little ones grow up so very quickly and I feel blessed to have a chance to be with him through this most precious time of his life . I am not sure how much longer he will be living here with grandma so I am taking advantage of this wonderful opportunity to spend as much time with him as I can.
And already his favorite place to go with grandma is out into the habitat, so I may not be on here posting about the critters as much but ... you know where I will be ...
Little Dylan and I will be Çhêrï§hïñg WïlÐlï£ê åñÐ ñ况rê êvêr¥ Ðå¥ !!!
Here are a few pictures of my lil' "Future caregiver of our earth",
Dylan~ in the house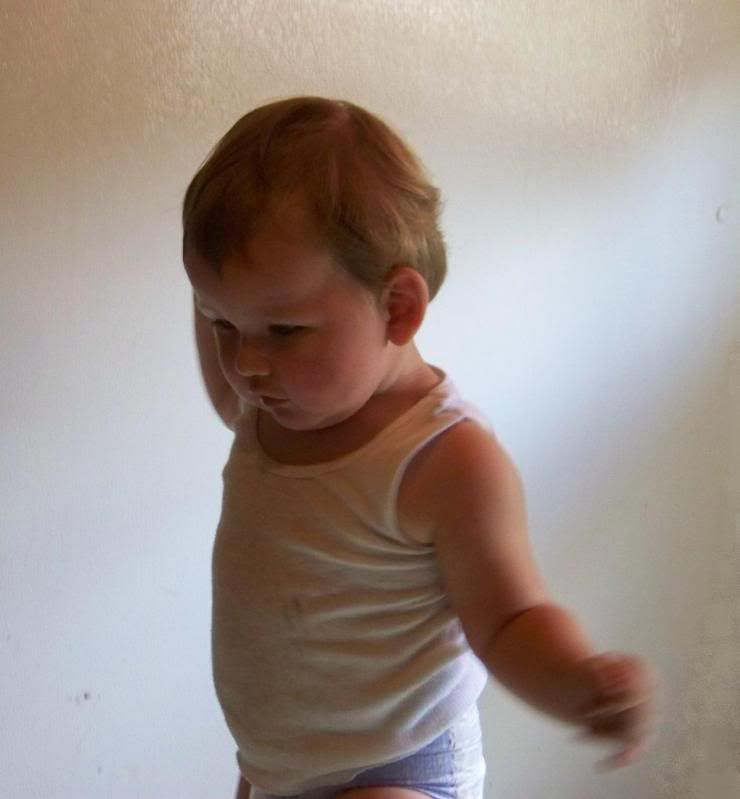 wanting to come outside into the habitat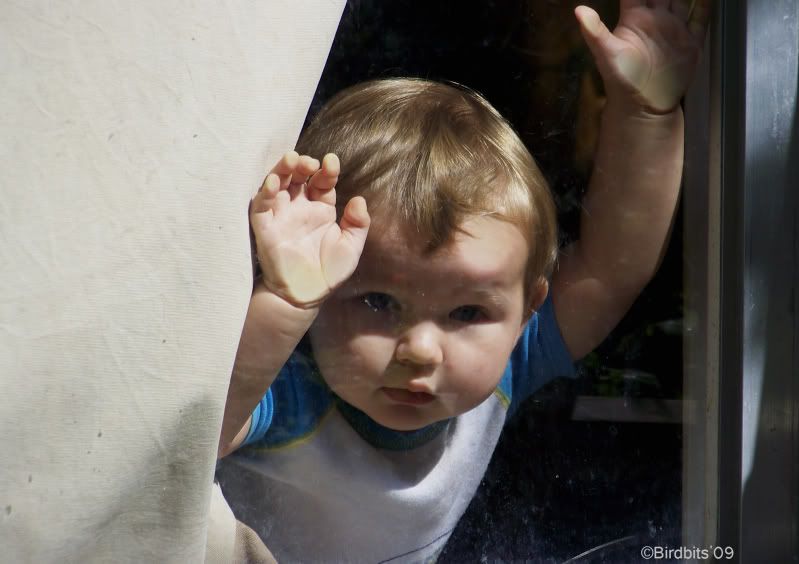 outside exploring a pail bird feeder
sitting by the pond
wandering through the habitat

Happy Nature journies to you all!!!


ßïrÐß
Çhêrï§hïñg WïlÐlï£ê åñÐ ñ况rê êvêr¥ Ðå¥ !