Yep, Spring is sprouting and popping out all over around the habitat! In my preveios blog I shared some of the wonderful spring happenings going on around here now, but I forgot to include some nature photos .... so here are a few nature shots I have caught lately:

Moma squirel says "welcome to our habitat!"




pomogranate tree shoots and blooms






blooms of the aloe vera




lantana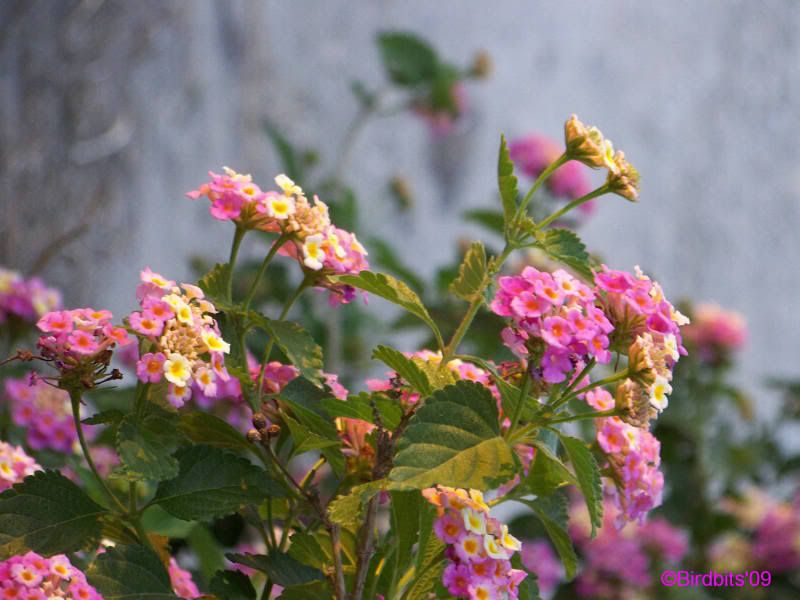 prim rose wildflower




purple wilds




candis lilly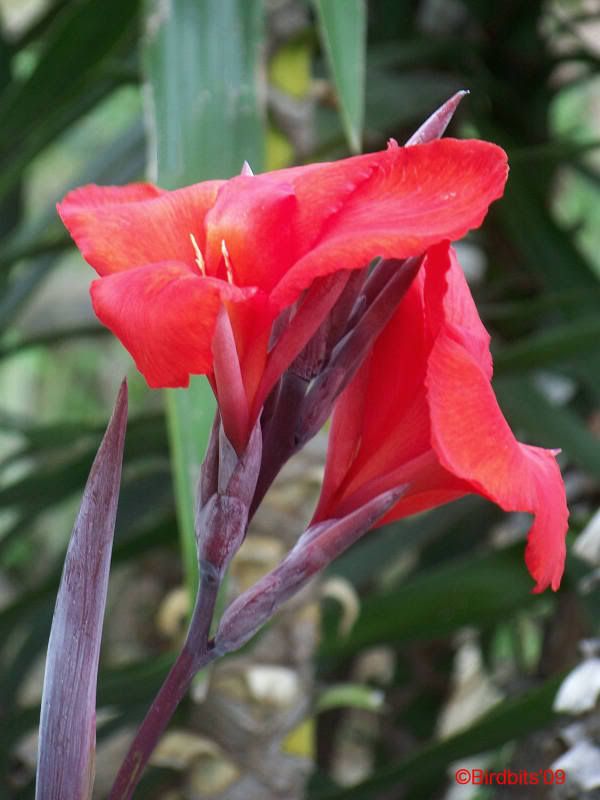 corn plants




wild grass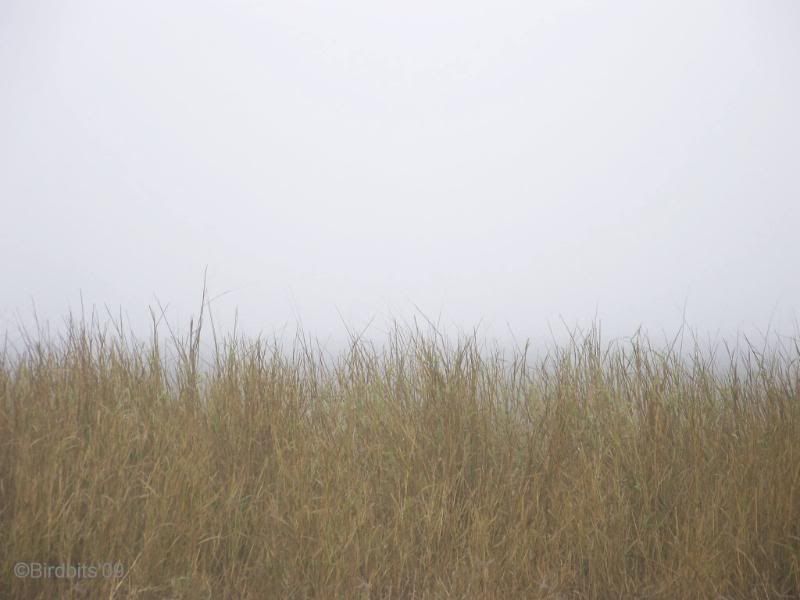 lizzard comes out for a drink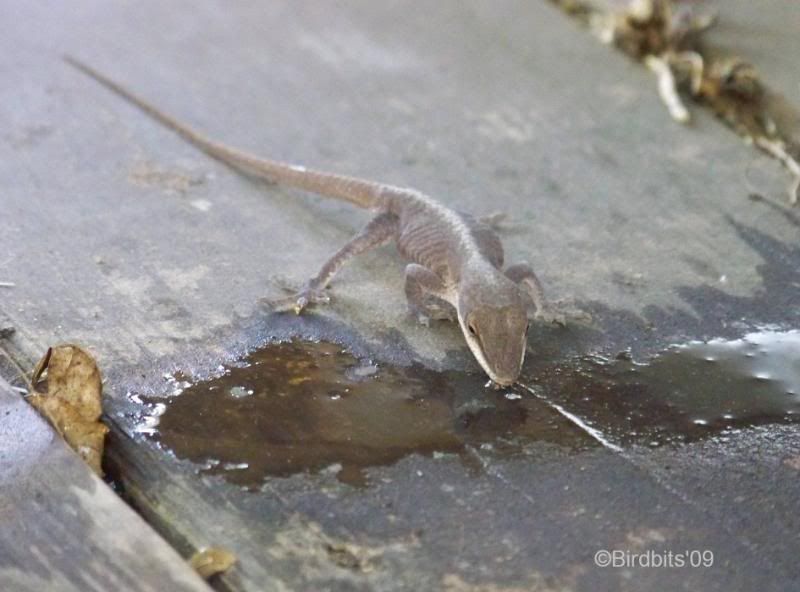 blending in ...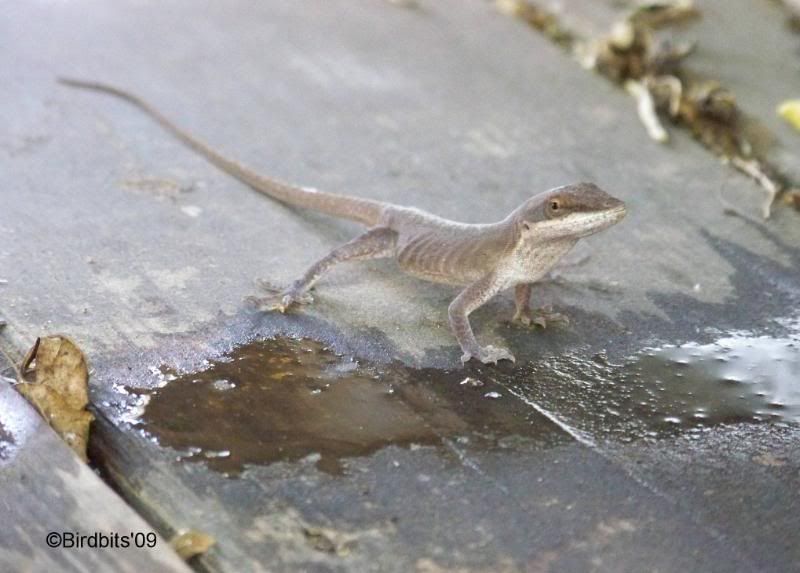 sunset through the trees


Earth is here so kind, that just tickle her with a hoe and she laughs with a harvest."
~A Land of Plenty ~Douglas William Jerrold
Happy Spring Adventures!!!
ßïrÐß
Çhêrï§hïñg WïlÐlï£ê åñÐ ñ况rê êvêr¥ Ðå¥